Office wear jewellery for women in India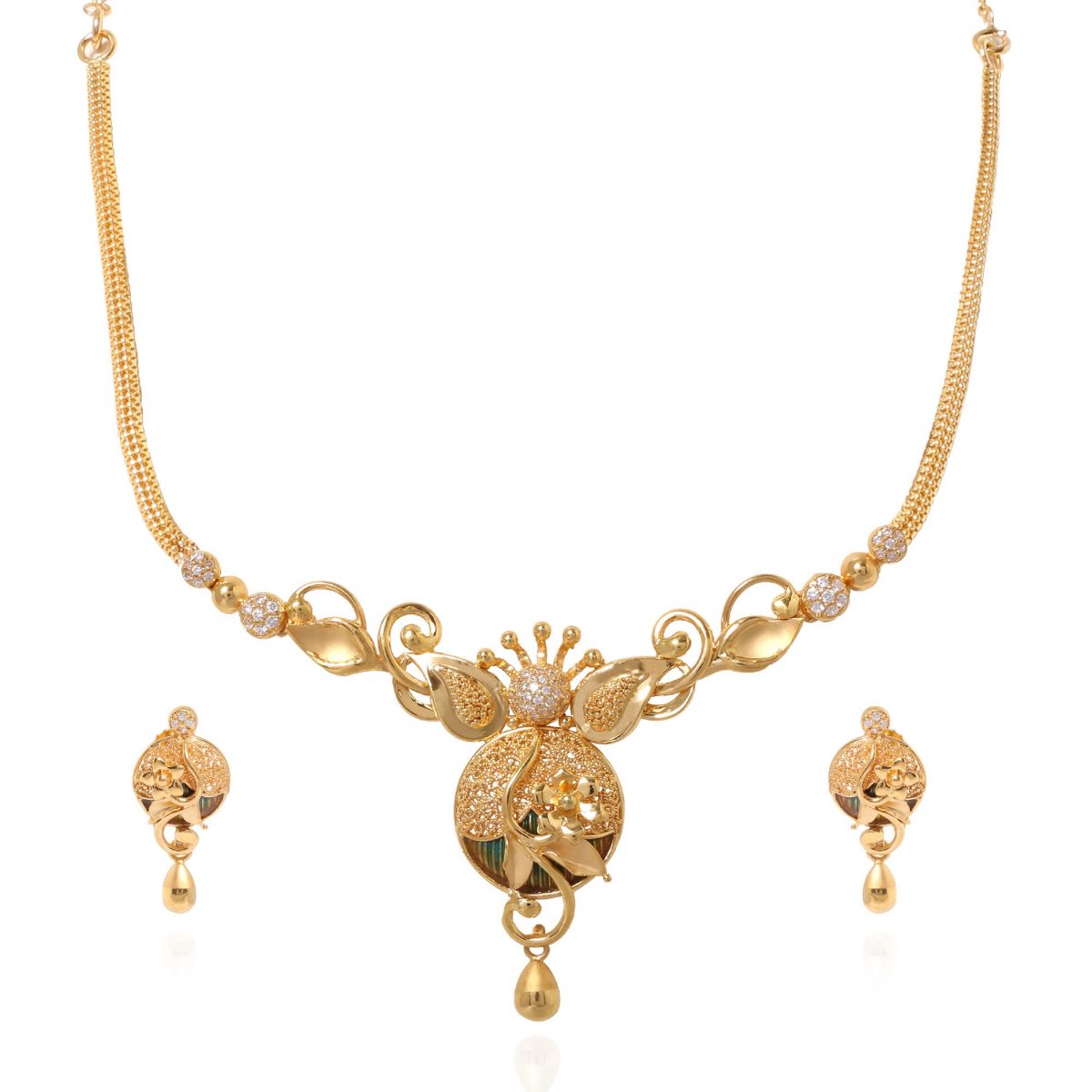 Jewellery is adorned by all type of women either she is a housewife or working women, their love for jewellery would be same. But the point is that a choice of jewellery for working women is a little bit tough than the housewives. This is because of the look they need is different because of places. For working women, a jewellery is needed which suits her personality as an office boss or as an office employee. For the various type of jewellery which could be used by working women or a housewife is available at Antiquariat Jaipur.
You would definitely agree with the fact that in office a trendy look is always recommended as because it makes the personality comfortable so they could concentrate on their work properly. In this fast moving world, you need to change as per the latest trend of jewellery also so that you can go to the flow of the fashion as well as your work smoothly. You should always keep it in mind that it is your office and you should always wear something elegant and exotic. Never underrate your jewellery idea as there are a lot of creative jewellery designer who can effortlessly magnify your beauty and also give your professional look at the same time. Here below we have mentioned some of the jewellery which you may find out at our jewellery showroom Antiquariat Jaipur and make your personality attractive for office as well as another look.
Make a statement with earrings
The most difficult task is to choose an earring which perfectly goes with your office look as well as an office environment. It could be one of the difficult decision to choose a jewellery piece which suits your professional look and also provide you with the modern look. So, if you wish to maintain this look you should prefer earrings made of pearls, diamonds, gemstones or any other precious or semi-precious stones which will balance your beauty with your office look.
Favourite corporate necklaces
The necklace is one of those jewellery pieces which gets noticed very easily, so it is important to choose wisely. A good idea to choose a perfect necklace for your office look is to choose a diverse colour necklace and a bit shorter in length just hugging your neck will be a perfect corporate look. Now if we talk regarding its material, you may choose from diamond studded pendant to gold chain or a product made of precious or semi-precious stones. For a wide range of necklaces of various material in some of finest design, you may choose it from Antiquariat Jaipur. Find out our finest jewellery arts through our website, i.e., http://www.antiquariatjaipur.in