Antique Jewellery-treasures from the past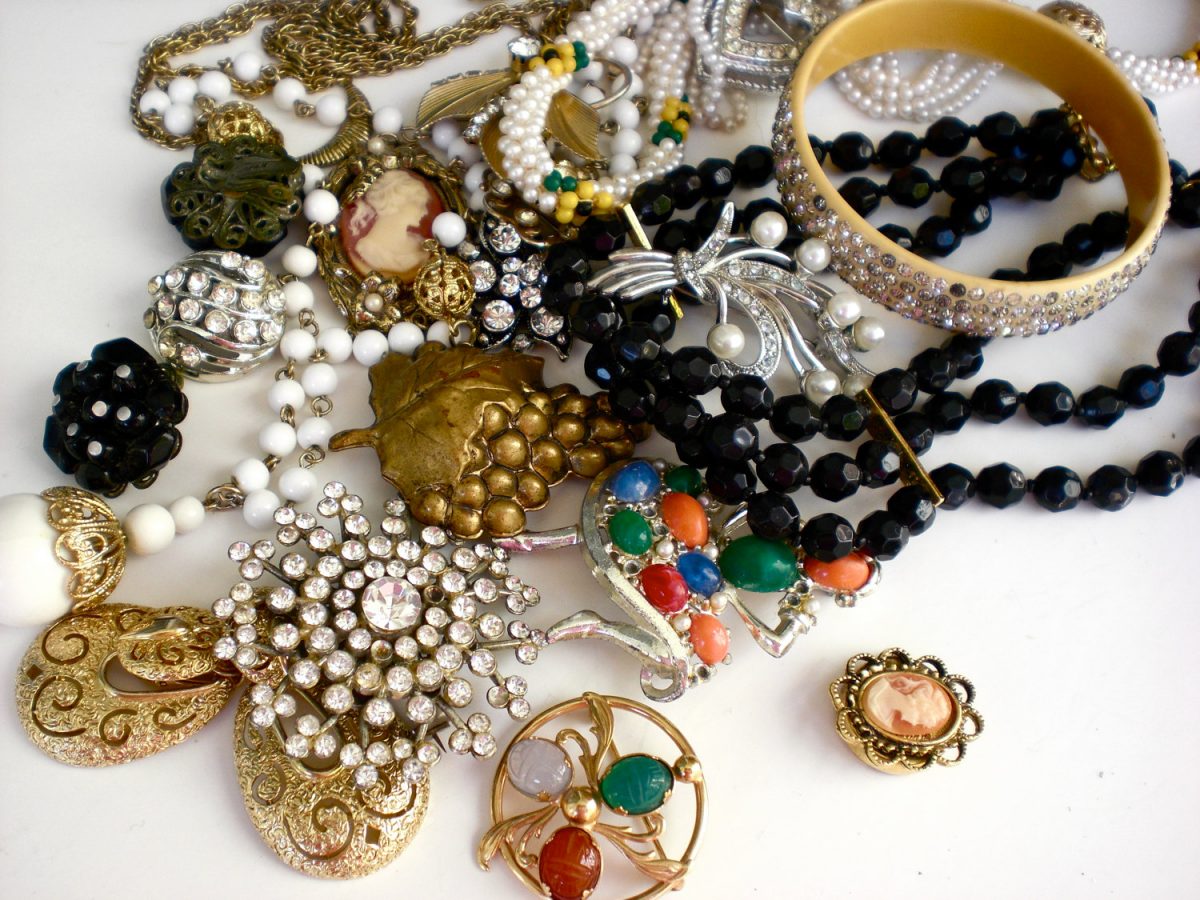 It is a well-known fact that jewellery is the most lovable by almost every women, either it's India or any other country, no matter from where you belong everyone love to have some quite unique and the best design in the market. Apart from the beauty reasons of jewellery, there is also a quite good reason to have a good collection of jewellery which is savings. It is a quite good idea to save your money for the bad times.
Indian Antique Jewellery-the best way for savings
We all know that time doesn't be all the time same, bad times come without any signals, so everyone should save some good amount of money for bad times. Apart from saving money in the account keeping some Antique jewellery could be one of the best ways of savings, because we all know that the prices of jewellery always increases. But here are some points you should keep in mind if you wish to have some Indian antique jewellery always buy it from reputed brands who have made a good reputation in the related industry. Like if you are going to buy some antique jewellery in Rajasthan, we the Antiquariat Jaipur welcomes you to provide you with some fine collections of Indian Antique Jewellery.
Antiquariat Jaipur-the most trusted brand for antique jewellery
If we talk about the vintage jewellery, one should be very careful regarding the quality of the product. Because the Indian vintage jewellery is all about its unique material, the shine and the designs which are carved in the ancient time. So it is very important to look for either the product has been kept safely or not because the antique jewellery is only valuable if it is kept with care. We recommend you to purchase these products only from the reputed brands like Antiquariat Jaipur.
The main reason behind purchasing the antique jewellery from an old one and trusted brand is that, they keep the products with very safety, do not try to con the customers with replica products and they have also a wide range of the products which makes you choose the best product for you. We the Antiquariat Jaipur are in this business for more than 80 years now, which is only because of our quality services to the customers all across the world. Come to us and we will provide you Indian jewellery made of some real gems, diamonds and pearls. Visit our webpage for more details, i.e., http://www.antiquariatjaipur.in